Kantianis Geranoi - Bravos N. Panagiotis
Crane Rentals, Clark, Basket Towers, Crane Trucks,
Lifts, Telescopic Cranes, Special Cranes, Lifting Machines
At a glance our services
Lifting any kind of object
Lifting work with basket
Crane rental
Transport of any kind of object
Transportation and lifting of aluminum and glass
Transport and lifting of commercial refrigerators
Transportation and lifting of marbles and stones
Transportation and lifting of timber
Transportation and lifting of building materials
Transportation and lifting of vehicles
Transport and panel lifts
Transportation and lifting of iron structures
Transportation, removal of household items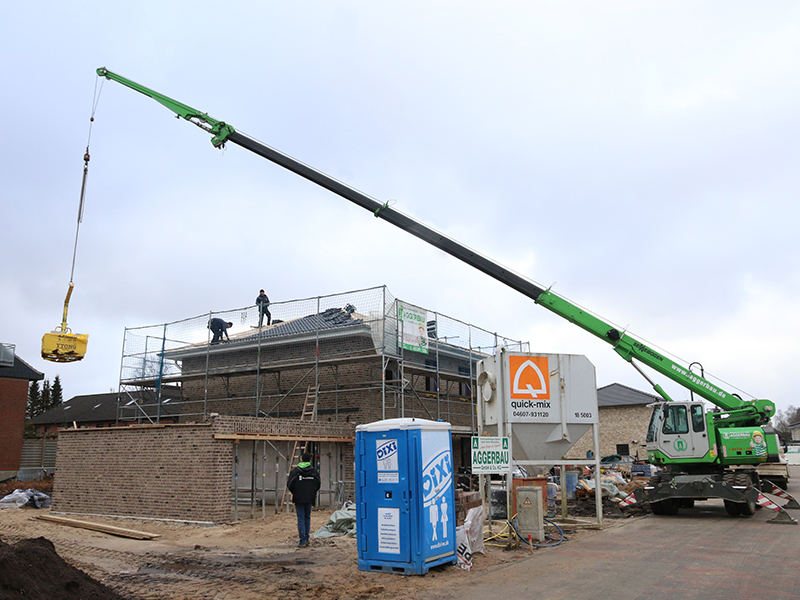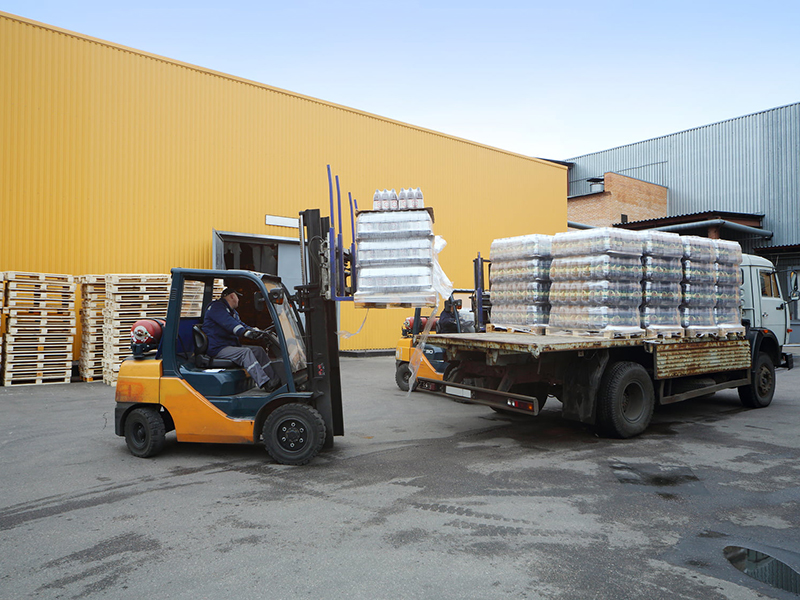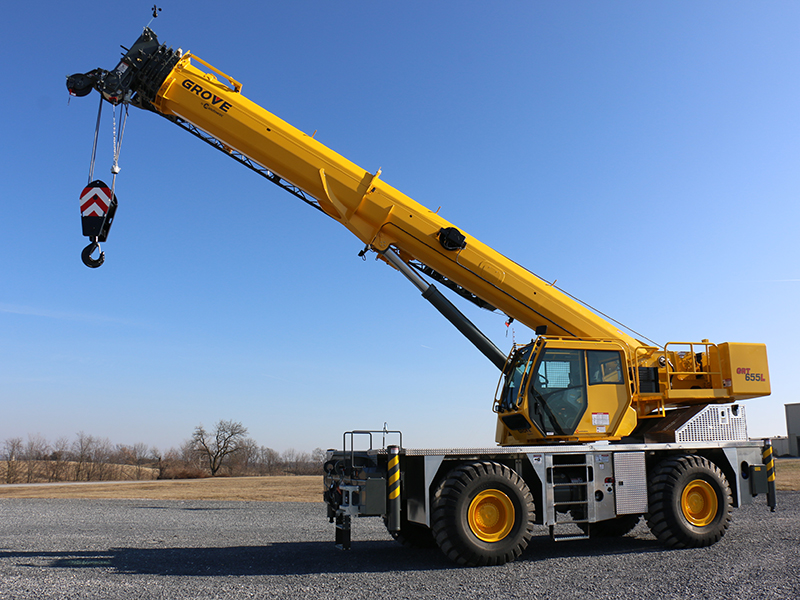 The company "Kantianis Geranoi - Bravos N. Panagiotis" is based in Tripoli and is located at the 4th km of Tripoli - Argos Tripoli.
It is active in the field of cranes - transport and stands out for the quality of work and its consistency.

Thanks to more than 20 years of experience, due to being a 3rd generation company, specialization and professionalism,
we are able to undertake and carry out with great success any task required of us from the simplest to the most demanding.
Our complete and state-of-the-art equipment and fleet of vehicles, which is constantly updated,
enables us to offer quality work. Always framed by experienced and fully specialized